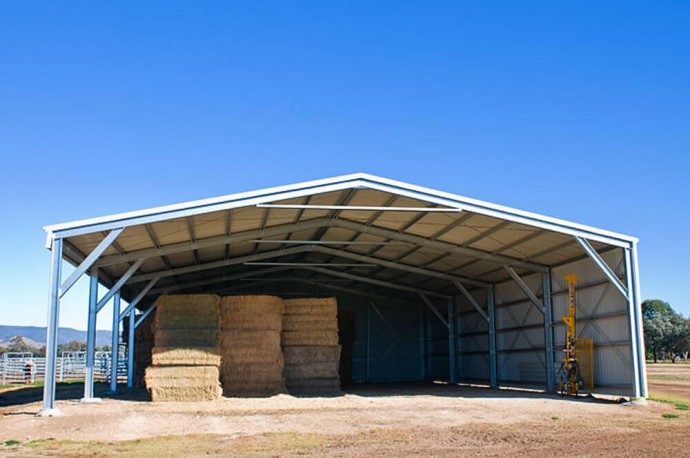 Wide Span Sheds offer supreme farm sheds and rural buildings
Our team understand New Zealand's strong farming and agricultural industries, and can custom design no compromise steel buildings to support and assist your farming operation.
Farming machinery and equipment is expensive and crucial to the productivity of your business. Look no further than Wide Span Sheds to protect your assets from the harsh environmental conditions. Customisable with lengths beyond 200 metres, heights over 9 metres and spans up to 30 metres (design criteria dependent) – if you can fill it, we can supply it!
Wide Span Sheds offer reliable and durable rural sheds. Our steel buildings are made using the highest-grade materials to ensure our rural sheds stand the test of time, withstand a West Coast downpour, outlast a Greater Wellington gale, or bake in the Gisborne sun for years without warping.